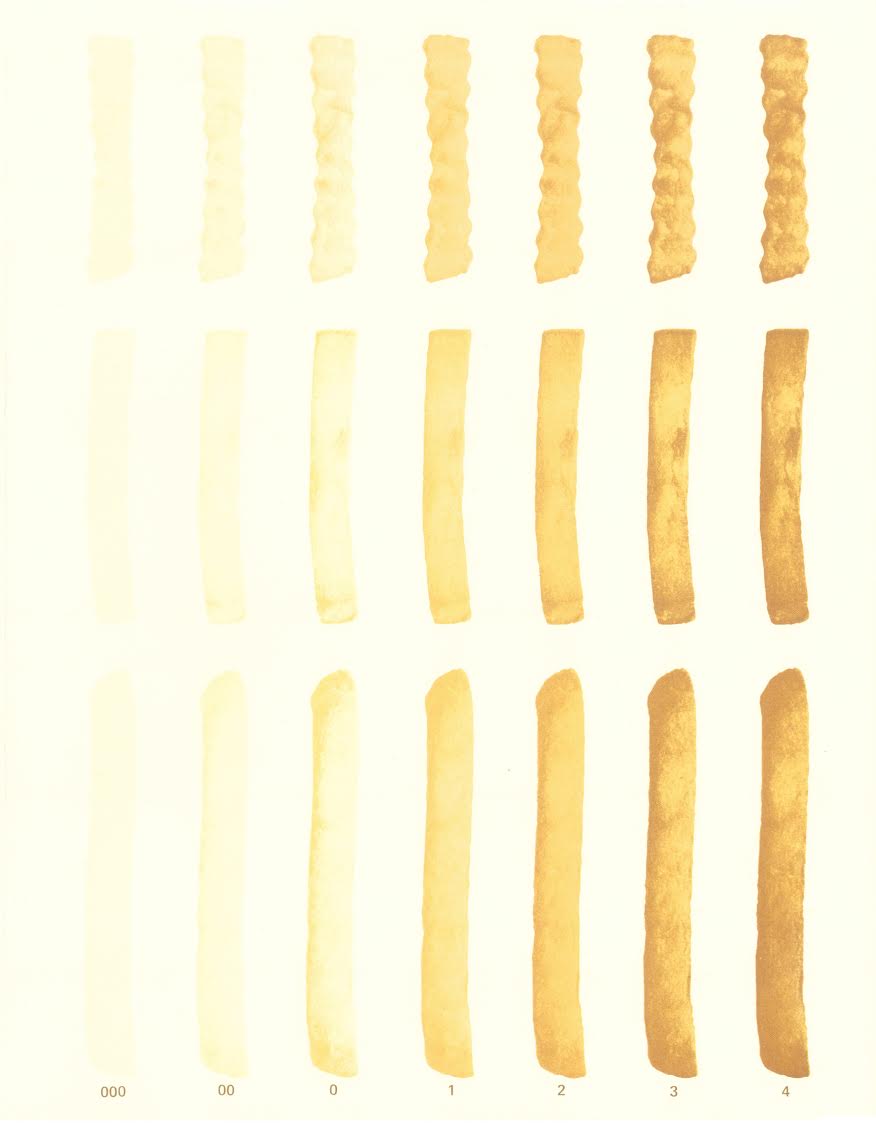 Often, surrounded in my studio by buckets and paper towels, I wonder what kind of Freudian mistake has been made to turn me into a painter.
Amy Sillman, "On Color" 
In her paintings as well as in her essays, in her teaching at Städelschule and Bard College, or in her zine The O.G., Amy Sillman is developing a singular approach to art, inspired by feminism and tainted with humor.
On Color, a lecture she first gave at Harvard University in 2013, reconsiders color theory from the perspective of the artist's practice and work conditions, between the studio, the paint shop, and the smartphone screen.
What is color today?! but the most complex issue, connected to the laws of physics, the constraints of industry, libidinal economics, money, alchemy, but also, maybe, psychoanalysis, and, probably, cocaine. 
The lecture will be followed by a conversation between the artist and Darla Migan, a researcher in philosophy, anthropology and aesthetics at Vanderbilt University, Nashville (TN). Daria and Amy will be discussing Darby English' book, "1971: A year in the life of color".
On this occasion, "On Color" will be available in its French version, anticipating an anthology of texts by Amy Sillman entitled "Faux Pas", edited by After 8 Books, Charlotte Houette and François Lancien-Guilberteau, scheduled for release in 2020.